We are interested in helping people solve problems associated with the use of computer technology. Clients desire to simplify and streamline the process of recordkeeping and processing data or documents.
We focus on clients who do not have their own IT departments.
Our goal is to minimize time-consuming, repetitive, non-automated activities and replace them with a smooth running process with maximum support for automated processing.
In this way, we minimize unnecessary delays in the recordkeeping and processing of data or documents for the client.
Individual and fair approach
Clear communication with the client
Relationship with the client
Quality and reliability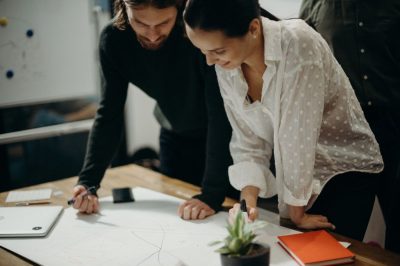 RNDr. Dušan Hrušovský
Project Manager, Analyst, Consultant

Ing. Richard Grill
Analyst, Consultant, Developer, Architect

Milan Vrzoň
Analyst, Developer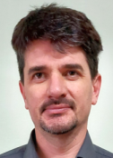 Ing. Milan Kuljovský
Analyst, Consultant, Developer, Architect